WELCOME to my world of wedding videography
My name is ChrisJ and I am a Wedding Videographer based in Staffordshire. Since  Videographer is a common term, I prefer to call myself Storyteller, because this is what I do.  I was born in Poland in 1986, I've always had a deep love for the art of creating. A passion that ignited when I was just 17 years old and got my first camera. This one. Since then, I've been on an exciting journey of continuous learning and growth in the realm of filmmaking.
MY PERSONAL COSMOS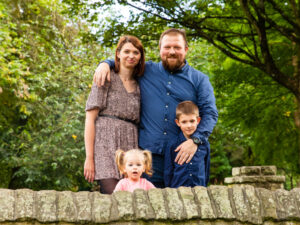 Cooking up delightful moments in films is my forte, and just like in my kitchen ( cooking is my hobby ) I believe in infusing my creations with a personal touch. But there's more to me than just wielding a camera – I'm a traveler at heart, an avid star-gazer fascinated by astronomy, and a dad who finds joy in the laughter of my two amazing kids, a 7-year-old boy Kamil, and a 4-year-old girl- Mia. Speaking of love, I've also been happily engaged to my partner-in-crime, Patrycja, for a solid decade.
THE LANGUAGE OF CINEMA
Psychology and cinematography are my secret ingredients, and I'm captivated by how film, the language of emotions, can communicate so much. With over 150 weddings since 2016, I've perfected my skills. However, it's not just about numbers. Meeting incredible couples has enriched my journey. Each wedding adds a unique brushstroke to my experience, a reminder of the diverse love stories I've had the pleasure to witness. As I step into each new celebration, I eagerly weave another distinct tale into the tapestry of my expertise.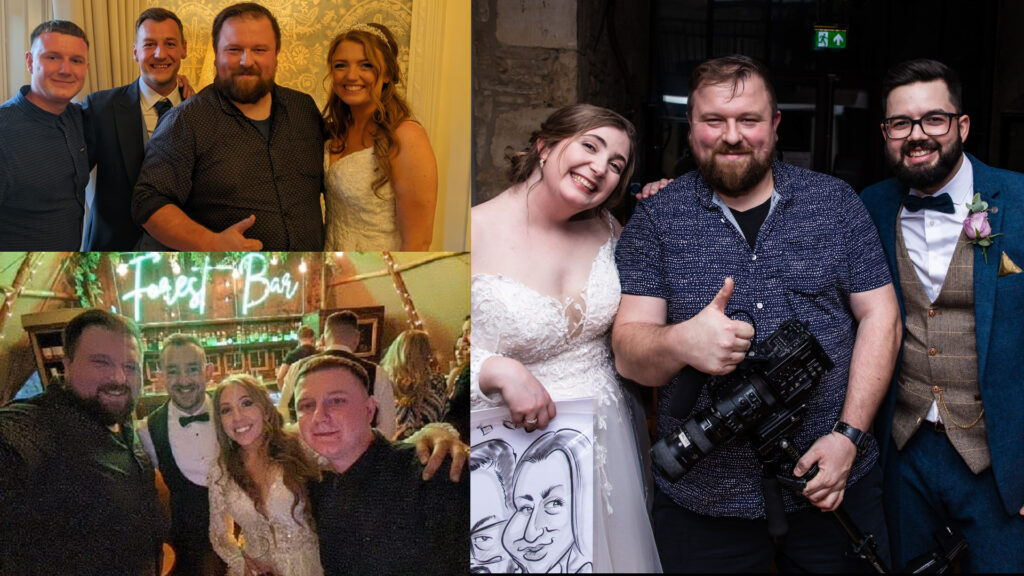 COMMERCIAL VS RAW
I used to dance in the world of commercial filmmaking, until one day, I filmed a wedding and fell head over heels for its authentic flow. Raw emotions, and unscripted moments – that's where the magic lies, and my mission is to capture these gems and weave them into everlasting memories. This isn't just a business for me, however, I really enjoy running it; It's also my passion and my life. I've found my game, and I'm here to play it wholeheartedly. When you choose me as your wedding videographer, you're inviting a friend who understands the heartbeat of your special day, the one who's ready to turn each chapter into a masterpiece.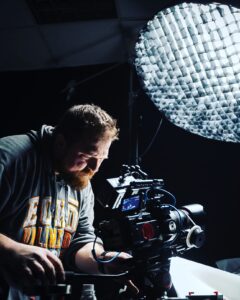 So, join me Staffordshire Wedding Videographer in crafting your love story, a tale that's candid, genuine, and incredibly beautiful. Let's embark on this journey together, and I promise, your wedding film will be nothing short of pure magic.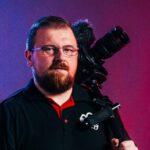 Chris Jezierski  |  Wedding Videographer